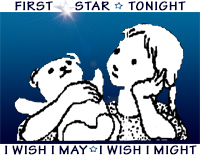 First Star Tonight
Serving the the chronically and terminally ill children and young adults of the Pemi-Baker Valley.
event
If you know of a child or young adult
who could benefit from our support,
please contact us.
Our 2023 First Star Tonight
Gala was a Great Success
Thank You to All Our Supporters!